Formulation Testing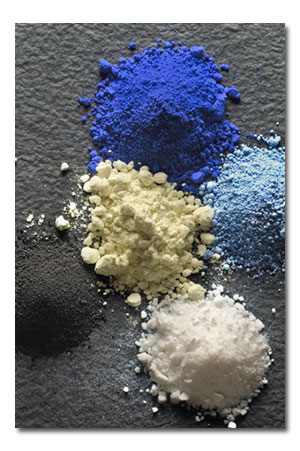 State-of-the-art testing equipment and instruments
Extensive physical properties are examined
We have decades of elastomeric chemistry experience
We test outside formulations for compliance to customers' specifications
Prior to the production process, a compound recipe is developed. It then undergoes a battery of tests to confirm that it does indeed meet the customer's needs. Among the physical properties for which we can test are: tensile strength, elongation, modulus, low and high temperature resistance, compression set, fluid resistance, tear resistance, abrasion resistance, resilience, and volume swell. Test buttons or slabs are produced which are subjected to rigorous ASTM testing protocols for compliance to military, commercial, and customer specifications.
The formulations that we test are taken from our special computerized library of formulations that have been cataloged for properties, elastomer type, hardness, tensile strength, and application.
Pelmor® also tests and analyzes rubber recipes that have been submitted to us by outside companies who want to verify the compliance of their recipe to their own specifications or determine the viability of their recipe for some special application.